The Tough Love Trio, the North Shore's preeminent acoustic jazz group, is composed of 3 exceptionally active musicians in the Boston music scene. Their repertoire consists of standard/not-so-standard, contemporary, and original jazz compositions.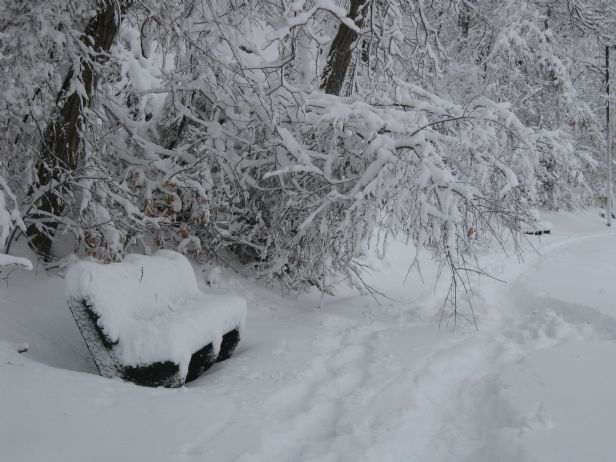 Dura Tech Pest Control - Home Pest Inspections

Dura Tech Pest Control is family owned & operated with over 35 years of experience with home inspections for termites & ants, roaches & insects, fleas & ticks, rodents & mice, bees, bed bugs & more. Speak directly to the owners & skip the large exterminator chains.
Malden Massachusetts has always been at the heart of an innovative New England economy and is conveniently located. It is in close proximity to Boston's major arteries and highways and has direct access to Logan International Airport.

The city is well serviced for commuters by both the commuter rail and the MBTA Orange Line. Malden is within a stone's throw away from some of America's most prestigious universities and many of the world's best high-tech and medical research facilities.

Malden has tenaciously preserved its neighborly and small town tradition even amidst all of its activity. The city enjoys a fine system of parks and playgrounds along with a variety of social and cultural organizations. Loyal town residents are proud of Malden's ready availability to the best of the big city along with the familiar feel of a small town.