Airport Taxi Services

Advanced Scheduled Transportation For, Arlington Residents & Surrounding Towns. -Rides To Logan Airport, Start At $35.- Rides From Logan, Start At $45(including Airport & tunnels tolls). For Arlington Residents, "click"- Coupon Link, For A 15% Discount, Special!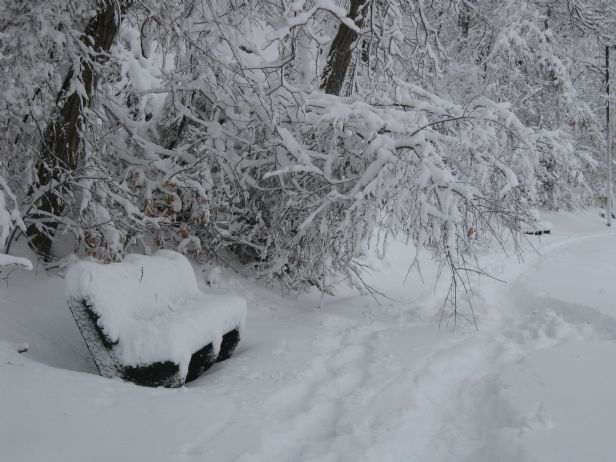 Fairfield Inn by Marriott Hotel in Revere

Located only 7 miles from Boston Logan International Airport, this Fairfeild Inn & Suites by Marriott hotel offers 154 rooms perfect for business or pleasure. Amenities include free internet access, breakfast, mini fridge & cable TV.
4 Bedroom Rental - $2,650

Malden Massachusetts has always been at the heart of an innovative New England economy and is conveniently located. It is in close proximity to Boston's major arteries and highways and has direct access to Logan International Airport.

The city is well serviced for commuters by both the commuter rail and the MBTA Orange Line. Malden is within a stone's throw away from some of America's most prestigious universities and many of the world's best high-tech and medical research facilities.

Malden has tenaciously preserved its neighborly and small town tradition even amidst all of its activity. The city enjoys a fine system of parks and playgrounds along with a variety of social and cultural organizations. Loyal town residents are proud of Malden's ready availability to the best of the big city along with the familiar feel of a small town.